Welcome to AML Online
Ensure your business is compliant with Anti-Money Laundering and Countering Financing of Terrorism legislation.
Login with RealMe®
To access AML Online, you need a RealMe verified identity. First time users will be asked to consent to share their identity details with AML Online.

What's RealMe?
To access AML Online you need a RealMe verified identity.
AML Online uses RealMe verified identity as a trusted online identity to meet compliance and reporting requirements. Your RealMe verified identity allows you to securely prove who you are online.
Have you already verified your identity with RealMe?
The answer is yes if you have applied online if you have applied online and then visited a PostShop or AA Centre to have your photo taken, or signed up for a verified identity when you renewed your passport online.
New to AML Online?
To access AML Online you must…

Have or get RealMe verified
Once logged into RealMe, look for a green tick next to "Your Identity" on your dashboard to check if you are already verified.
How to get RealMe verified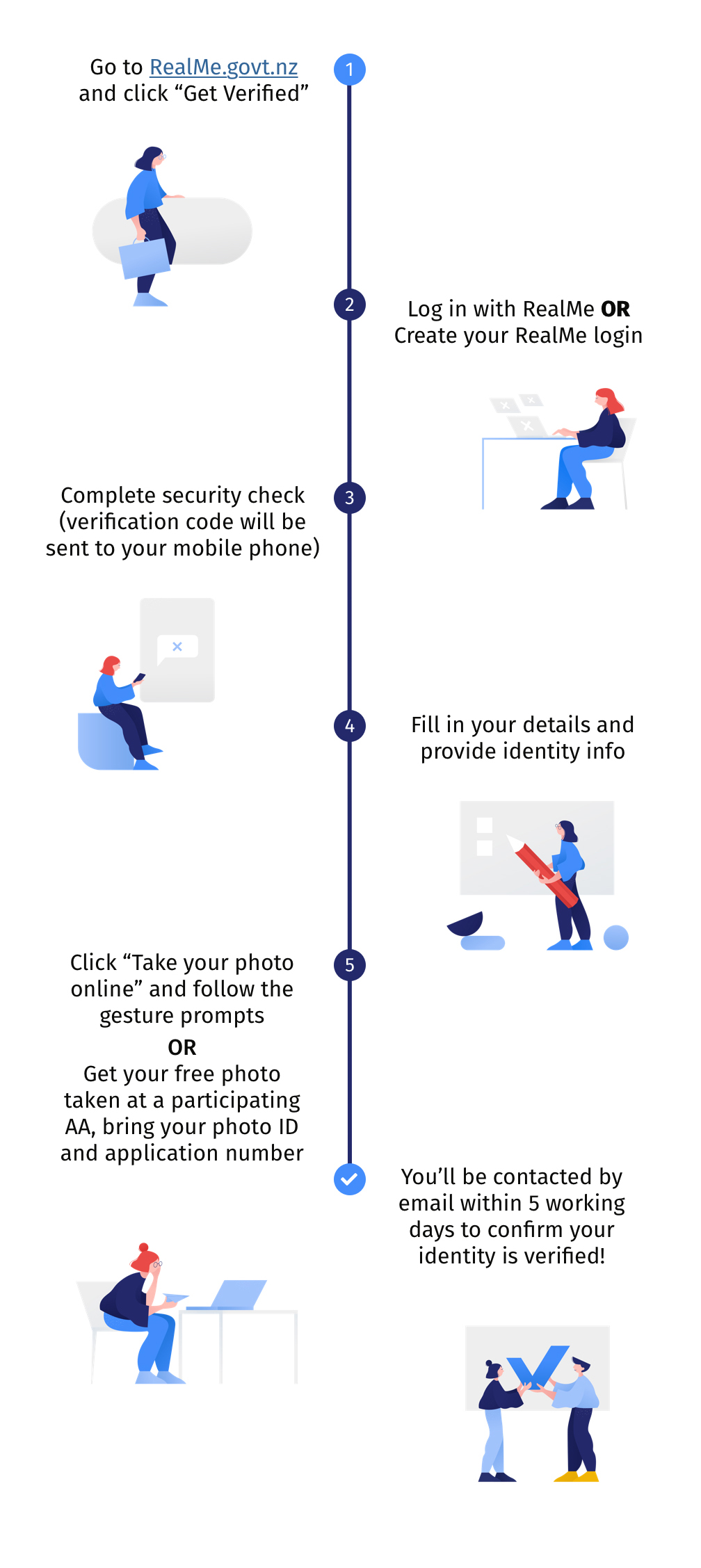 Learn more
Close

Be registered with DIA as a reporting entity
You are registered if you received an email from DIA about AML Online, or appear on this list.
Not sure?
You can check if your business is registered as a reporting entity by seeing if it is listed here.
If your business is not listed, please contact DIA for further assistance.
Learn more
Close